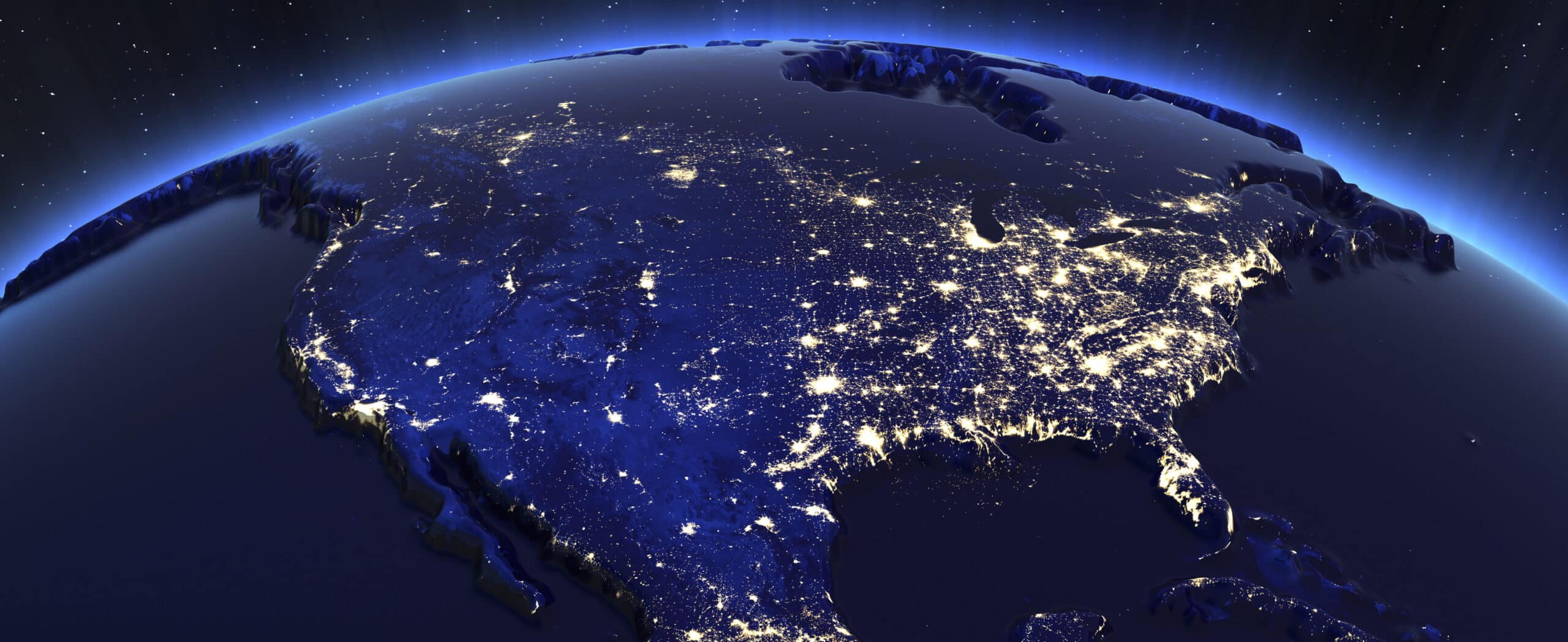 Maintaining an infrastructure portfolio of hundreds – or thousands – of buildings and their roofs is no easy task. But working with a single, national roofer yields significant benefits: it creates savings; standardizes the quality of roof maintenance and repair; simplifies the management of warranty claims with roof manufacturers; and provides accurate reporting and forecasting back to the head office.
Companies without a centralized solution typically work directly with the roof manufacturer when an issue is reported and the manufacturer will send out a contractor to the site to perform an inspection and any maintenance. Too often, this results in opaque operating procedures and unclear reporting on the work being done.
Switching to a national vendor avoids these problems and provides additional advantages:
SAVINGS
Working with a single roofer provides the efficiency of outsourcing all the administrative work to an expert. It also enables better care of the roofs themselves. By combining the people doing the actual work on the roof with the team doing the reporting and analysis, working with a single roofer creates greater accuracy with the roof details, leading to better issue detection and long-term planning. When a contractor knows the roof inside and out (as well as its history), they're more likely to provide a quick and effective solution to any problems. This, in turn, helps avoid secondary leak issues like damaged merchandise, compromised brand standards, and slip-and-fall lawsuits.
AN ACCURATE PICTURE
Having an unbiased third party will lead to more accurate reporting of roof issues and whether roof damage is covered under the warranty or is the responsibility of the building owner.
GET IT DONE QUICKLY
When the lines of communication between contractors, the centralized roofer, and the corporate headquarters are open, it provides standardized and accurate reports that arrive in a timely fashion. There's less chance of losing documentation since the same procedures are followed every step of the way.
TREND FORECASTING
Working with a centralized roofer creates a track record of all the work done on the roof in a standardized reporting format that's easy to track and review. These records enable long-term forecasting of trends and budgeting plans for the entire roof portfolio, and also paint a clearer picture of where problems are likely to arise with the roof. When a centralized roofer provides such accurate reporting and trend forecasting, it makes it easy for headquarters to save money by budgeting for long-term repairs 3-5 years in advance.
Keeping track of a nationwide portfolio of roofs and infrastructure can be a challenge – but it gets easier when working with a centralized roofer who can save an organization significant time and money.